The Support You Need For Quality Care
Resources For Federal & State Child Care Tax Credits & More
Preschool & Childcare Center Serving Bradenton, FL
Lower Tuition Costs Help You Support Your Family
Quality child care is one of your biggest priorities; you want affordability and excellence to set your child up for future academic success without breaking the bank. Yes, child care can be expensive, but many options are available to help ease costs.
You CAN find quality care at reduced prices. With up to 75% of our students being subsidized by the state or the county, we know how to help. We've made it easy to find the support you and your family need.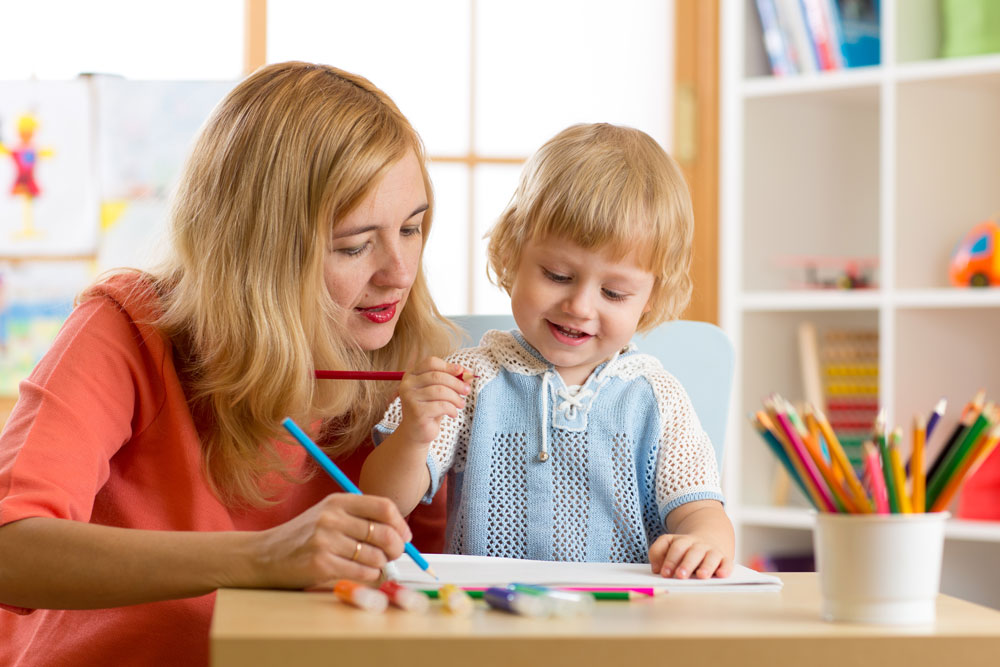 See What Option Works For You:
A tax credit is even more valuable to families than a tax deduction! It's a dollar-for-dollar reduction in the taxes you owe. Some credits are refundable—reducing taxes otherwise owed to zero and paying a refund. 
 Federal Tax Benefits:
Under current federal law, eligible families can claim 2022 child care tax credits up to the following maximum amounts:
 

$6,000

from the federal Child and Dependent Care Tax Credit (up to $3,000 for each of your first two children). For 2022, this reverts to a non-refundable credit.

 

$6,935

from the federal Earned Income Tax Credit.

 

$2,000

per child under 16 (as of December 31, 2022) from the federal Child Tax Credit.
State Tax Benefits:
Each state offers different tax credits to offset the cost of child care. See what benefits might be available to you in Florida; just click on the Financial Resources tab to access a provider list.
Dependent Care Assistance Program (DCAP)
The DCAP allows you to make pre-tax contributions up to $5,000 maximum for married couples filing jointly or $2,500 for married couples filing separately. Additionally, if you paid into a DCAP account in 2021 but couldn't use your funds due to COVID-related closures, there is a grace period that extends through 2022. 
If your family needs help with tuition, there are state and local agencies that provide tuition subsidies. This map is a great starting point for finding available financial assistance resources and information. We proudly accept state- and county-funded subsidy families to help you ease the financial burden.
More and more employers are adding child care benefits to their employee compensation packages because it's hard to do your job without reliable child care!
 Talk with your employer or your HR department about whether they offer child care benefits and how to use them.
If you don't see answers to your questions about making child care costs easier, just call us or drop in for a chat. We're happy to help!