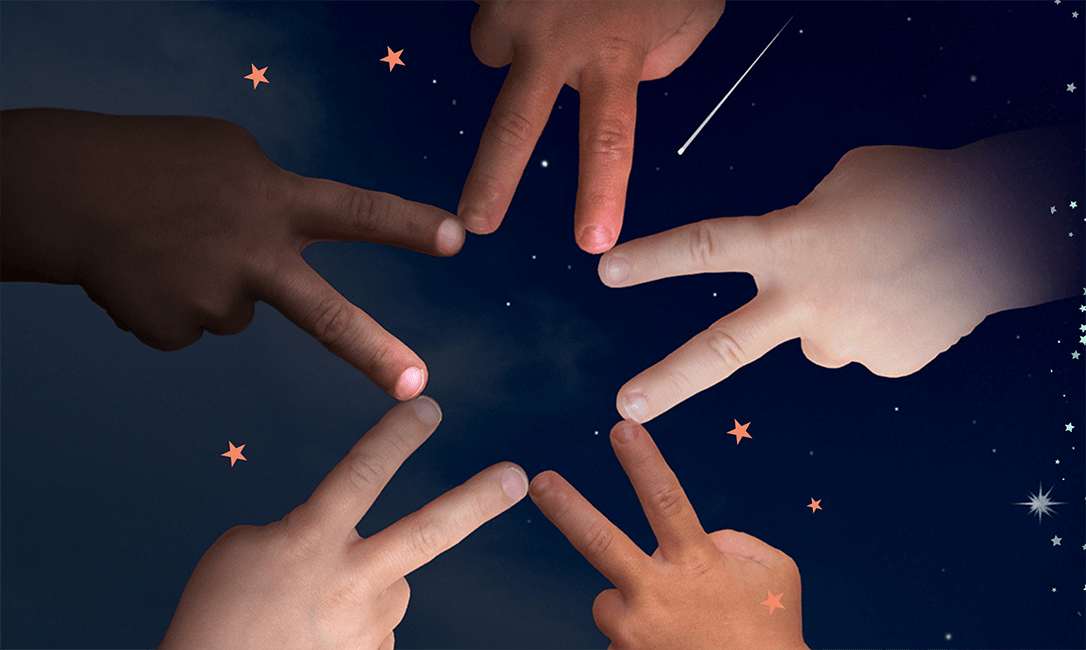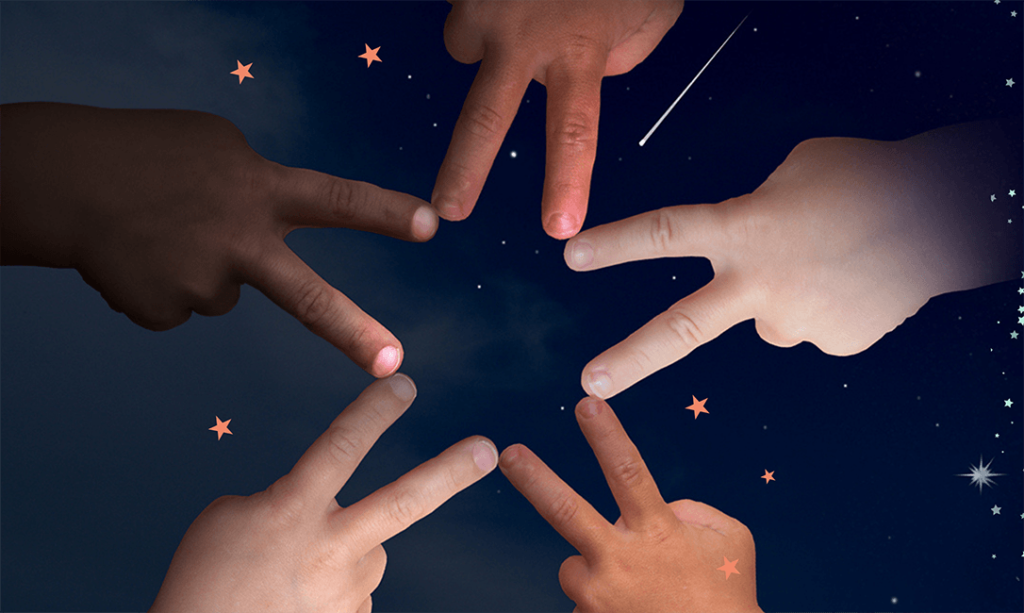 Watch Your Child Grow & Thrive
Joyful Learning In A Home Away From Home
Preschool & Childcare Center Serving Bradenton, FL
Emphasis On Diversity & Inclusion Fosters Social Development
Fostering diversity in preschool helps your child gain positive social development by interacting with other students. They learn about various cultures and nationalities, as well as the traditions that make them unique.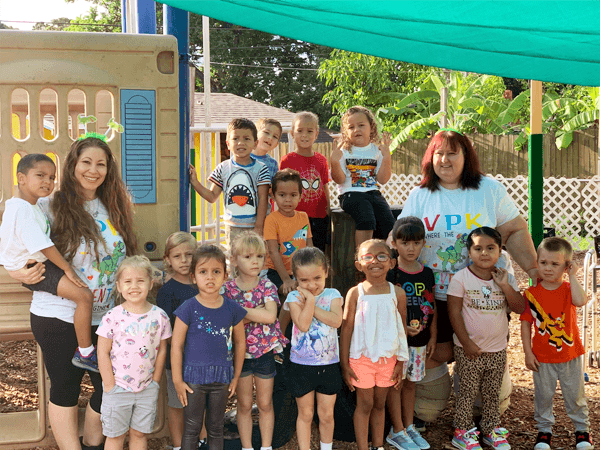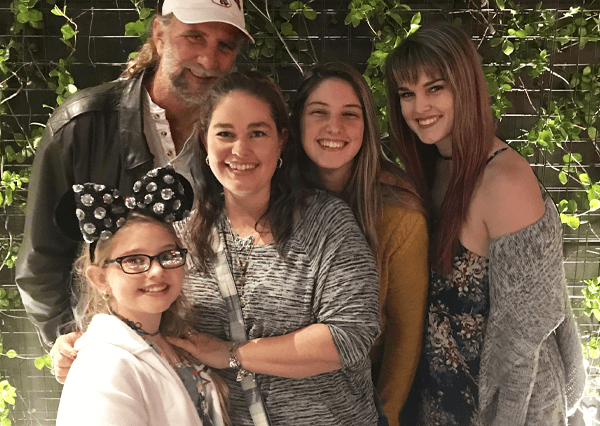 Founded By A Loving Mother-Daughter Team
We started as a preschool over 17 years ago and moved to our new center this past April. Our founder opened the school with her mother and continues to run it to this day after giving her three daughters the absolute best possible care.
88 Years Combined Experience Yields Top Accreditation Rating
Our center was awarded a 4.9-star quality count from the Early Learning Coalition of Southwest Florida™ to recognize the very best childhood education. Your child's teachers are highly educated, well-trained, and hold 88 years of combined experience.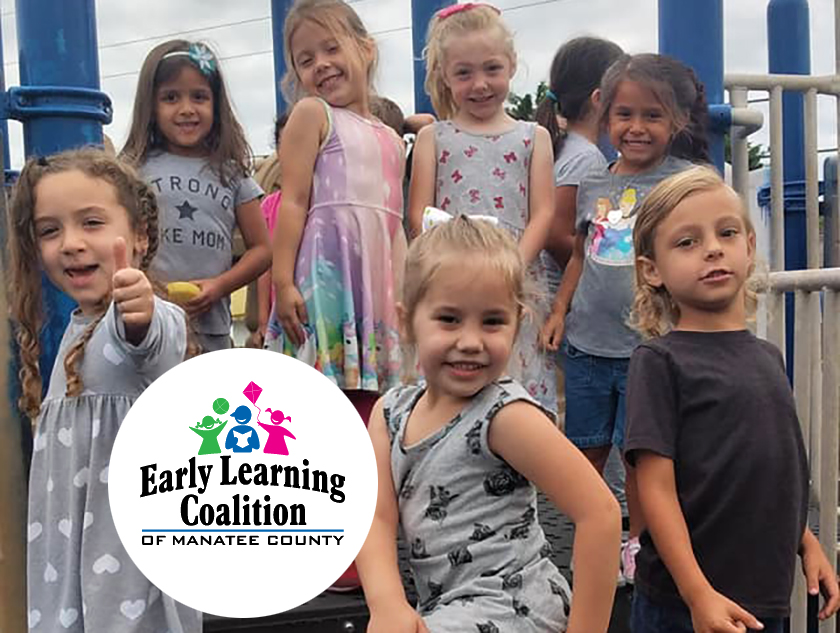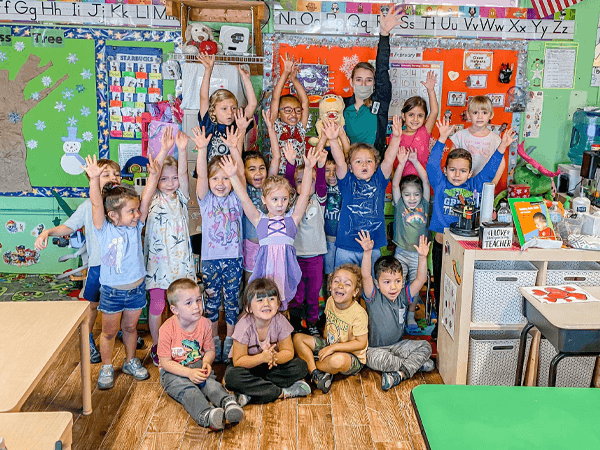 Passionate Community Involvement Means Giving Back Purposefully
We support AMI Privateers and Hernando Desoto to sponsor kids zones at the Thieves market and the children's parade. Fundraisers help us raise money to give back to children through scholarships, tuition, and the Early Learning Coalition of Southwest Florida™.
Frog Street© Curriculum Enhances All Developmental Domains
Instructors enhance your child's academic, cognitive, and social-emotional abilities using the Frog Street© Press Curriculum. Ages & Stages Questionnaires® and VPK assessments keep your little one on track, and teachers are Bright Horizons®-trained.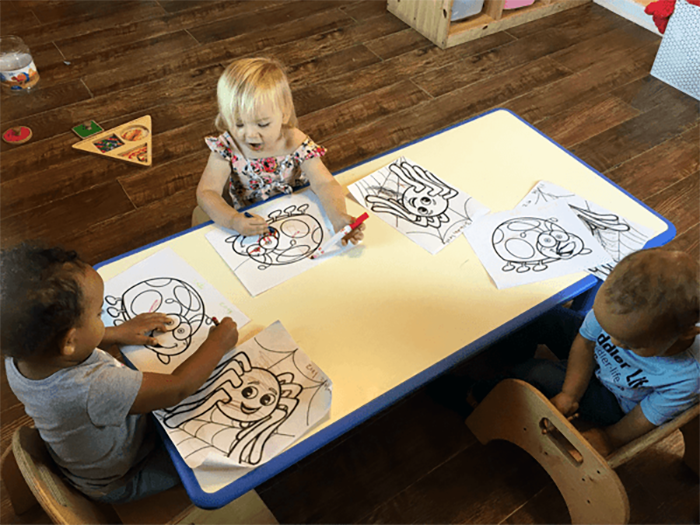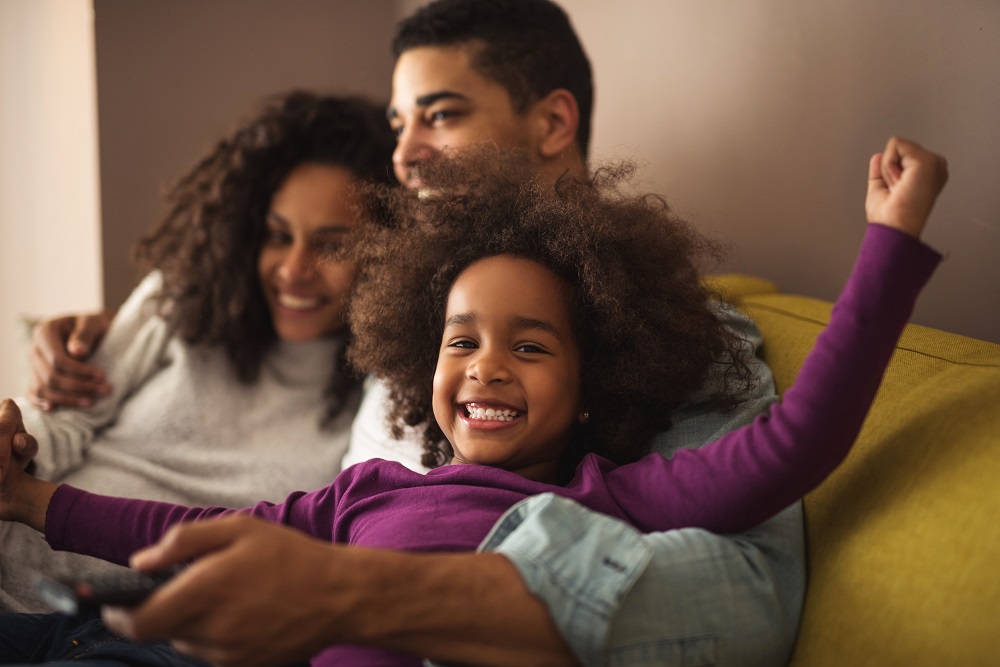 Strong Parent Partnerships Give Your Child An Unforgettable Experience
Supportive staff ensures you have the resources and knowledge necessary to raise well-rounded, independent children. All your child's teachers maintain frequent communication with you, and you benefit from help from the Early Learning Coalition of Southwest Florida™.
Ready To See Your Child Excel In
Preschool?