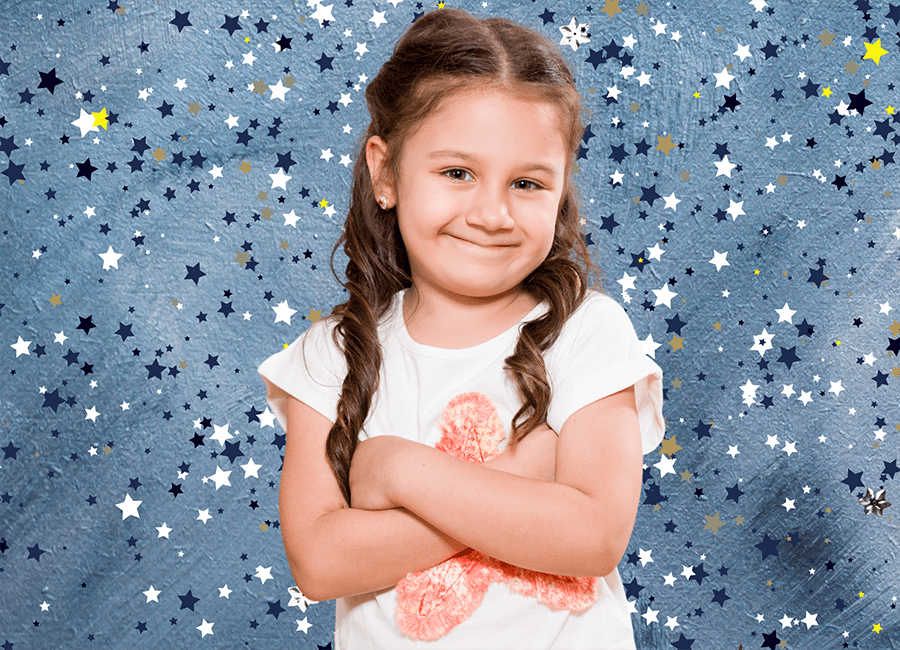 Building Bright Young Minds & Kind Hearts
Mastering The Skills They Need For Future School Success
SHOOTING STARS | 4 - 5 years | Serving Bradenton, FL
Educated Teachers Have Decades of Experience
Your child's instructors hold an Associate's Degree in Education or a Child Development Associate® credential. They have over 35 years of combined experience and have mastered strategies to deliver the highest-quality early childhood education.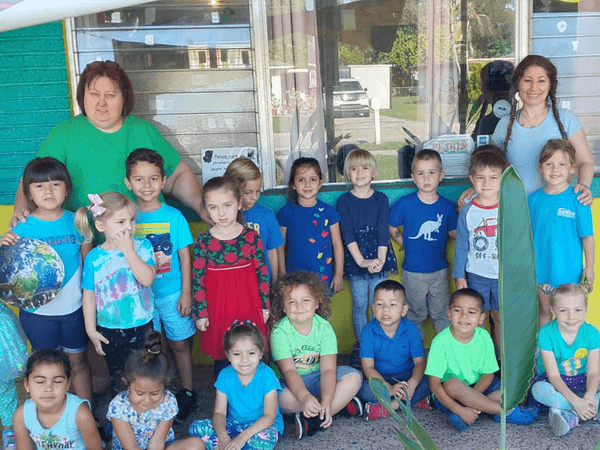 Helpful Assessments Prepare For Kindergarten Success
Teachers turn to Bright Horizons® and the Frog Street© Press curriculum to equip your child with a robust academic and cognitive foundation ahead of Kindergarten entry. The Early Learning Coalition of Southwest Florida™'s 4.9-star quality rating ensures they're ready to spread their wings and fly!
Mastering Communication To Develop Strong Emotional IQ
Your child practices self-regulation and techniques to calm themselves so they remain in control of their emotions. They identify their feelings, understand how their actions impact others, and form lasting friendships with their peers.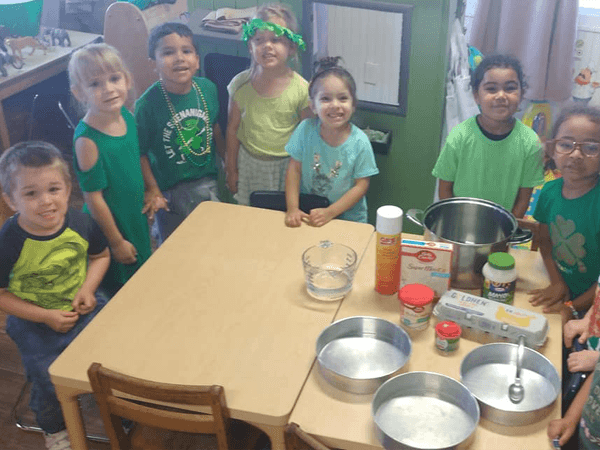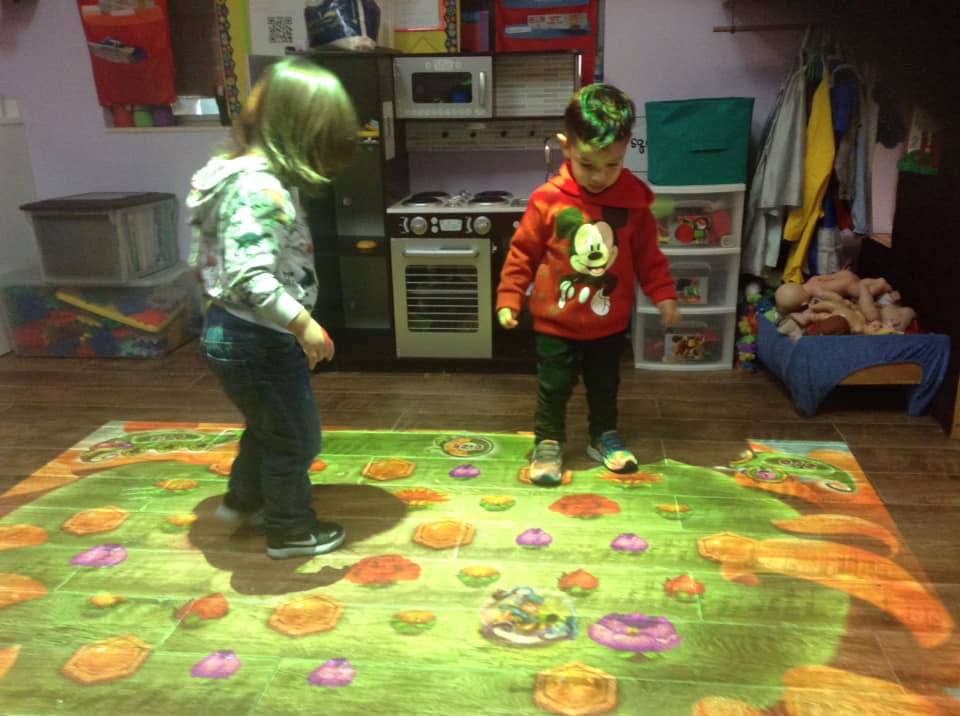 Learning Technology Skills Is A Breeze With Obie©
Your pre-Kindergartener gets an introductory course to technology with an interactive projector that offers them hundreds of age-appropriate games. Obie© keeps your child entertained while sharpening essential cognitive and digital skills they'll use for life.
Building Strong Muscles With Frequent Outdoor Play
Your child strengthens essential gross motor skills on a spacious outdoor playground coated with rubber mulch and filled with natural play structures. Your child runs, jumps, and climbs with friends, tends to gardens, and explores and plays in handmade outdoor kitchens!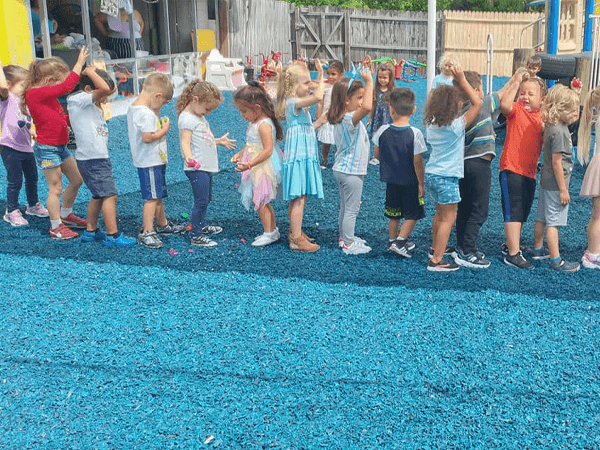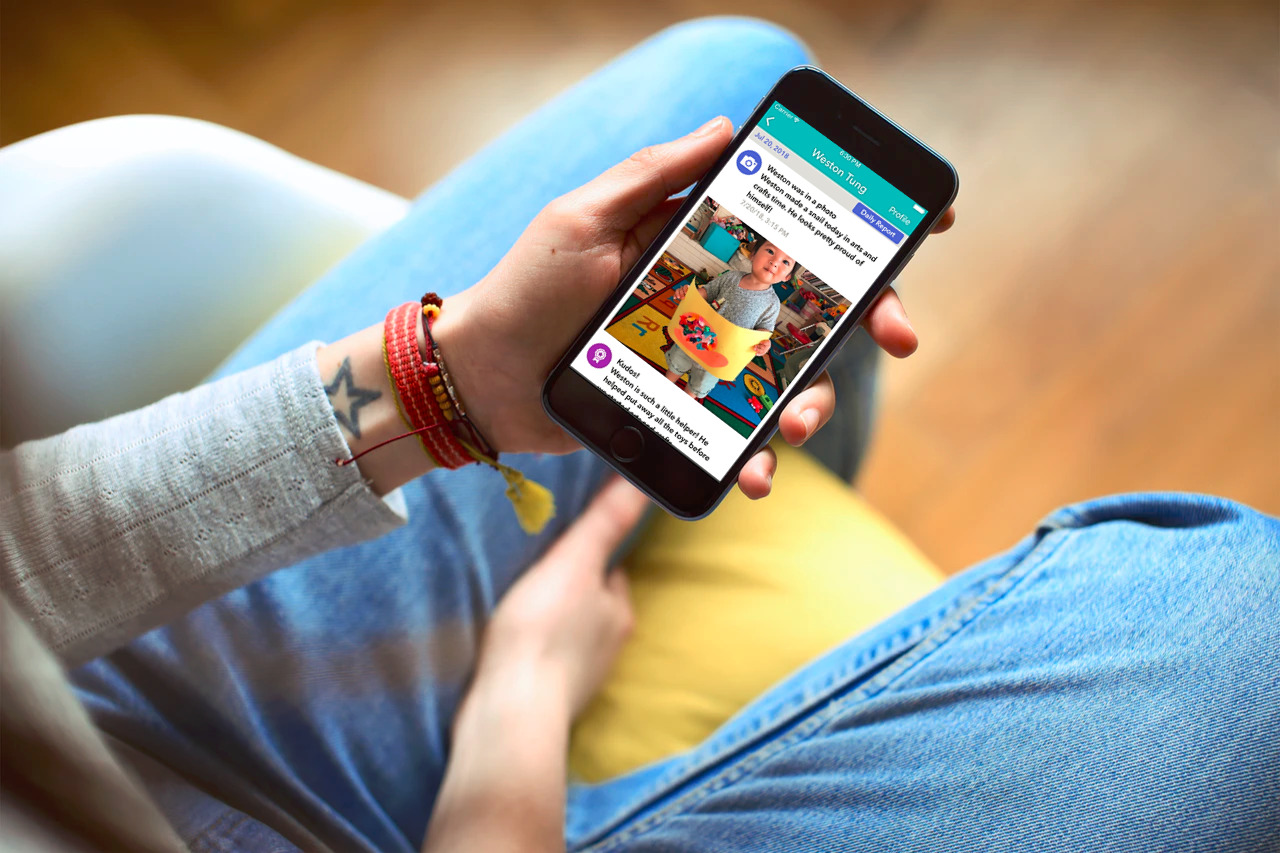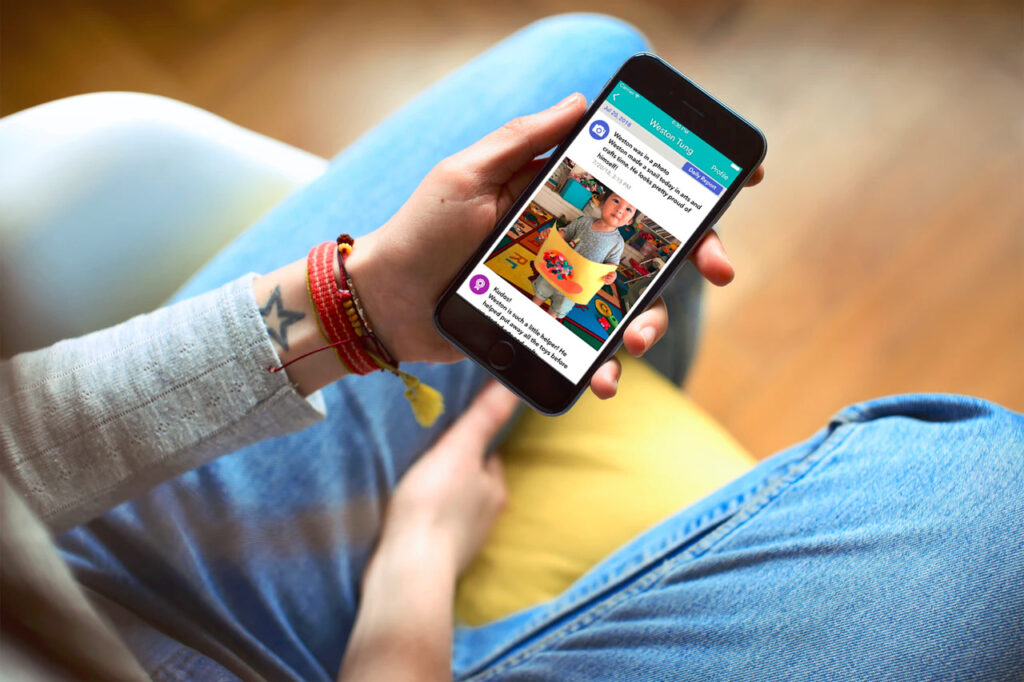 Procare® Connect Keeps You Informed About Crucial Milestone
With an easy-to-use mobile app, teachers communicate with you daily and identify your child's successes, accomplishments, and areas for improvement. Use Procare® Connect to browse photos, videos, progress reports, and much more!
Clean, Healthy, & Safe Is The Objective
Every child deserves to learn in a clean environment where health and safety come first. Teachers clean your child's spaces throughout the day, and classrooms get deep-cleaned at night. Privacy fences and security cameras keep your little one secure while they work and play.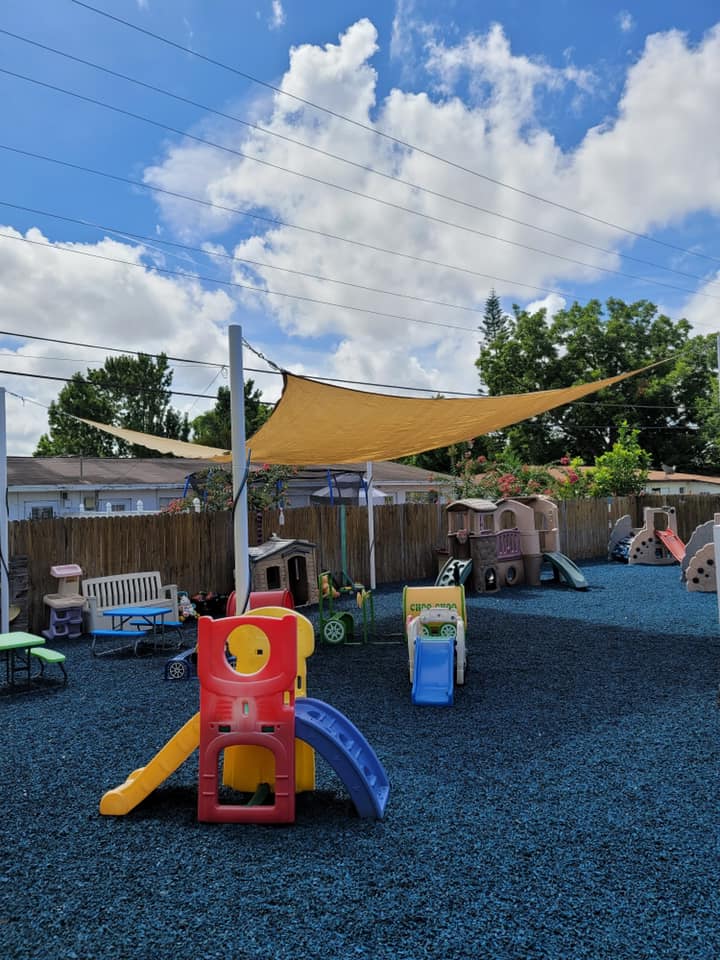 We Proudly Accept State & County-Funded Subsidy Families
Hear What Parents Have To Say...
"This is the best daycare in manatee county"
I know my kids are well cared for, pictures throughout the day, homemade meals are provided, the playground is covered and has misters for hot days, and their vpk program is second to none.
- Holly Marie Bergere
"My daughter loves coming to school"
Very friendly staff. My daughter loves coming to school. She enjoys all activities and I wouldn't change her from this preschool. Ms. Dessi is awesome!!
- Parent
"Every teacher is caring and patient"
We had our son here for a few years now, this has easily been the best decision for him that we have made. Every teacher is caring and patient, they have fun and teach at the same time, and I'm concerned that regular school will be boring for him. As he'll be in school next year, we'll know that he has been prepared by his time here.
- ralph longo
"I feel my kids are safe"
Awesome daycare! I feel my kids are safe and loves here and learning so much. Great teachers, great facility. We love it here.
- Parent
"I breathe easy knowing my child is well taken care of."
My child loves her teacher, Miss Jessica, and always has a blast. It's great seeing the progress she is making learning her letters and numbers. The diversity of the staff and students mirrors the diversity of our community. I breath easy knowing my child is well taken care of.
- H Wall
"A Child's Galaxy is such a great school"
The teachers are friendly caring and so involved with their students. I could go on and on. My son loves his teacher, Ms. Merelin and lights up when he sees her.
- Parent
"I highly recommend 'A Child's Galaxy Preschool"
This letter is to inform you of the exceptional care my children receive at 'A Child's Galaxy Preschool'. My son started at the school shortly after Kristen Terrell took the school over, so I have personally seen the school's transformation from what it was to what it is today, which is nothing short of awesome. Though my son has moved on to elementary school, he still looks forward to the summer program the school provides. Besides my son, I also have a 5 year old daughter who has been attending the school since she was old enough to attend. She in currently in the VPK program and is looking forward to the 'school ager' programs the school provides, come summer.   Over all, I am extremely pleased with the level of care my children receive at the school and would recommend it to anyone and everyone needing child care. All the teacher's are loving, caring, patient and keep parents well informed of what's going on with the kids as well as any school news. Besides that, I appreciate the fact I do not have to pack lunches or snacks; the schools food program is one of, if not the best I've seen.   Furthermore, I highly recommend 'A Child's Galaxy Preschool' to any parents looking for a quality, structured daycare for their children. This school is definitely A+!!
- Valerie A. Mabry
Ready To See Your Child Excel In
Preschool?