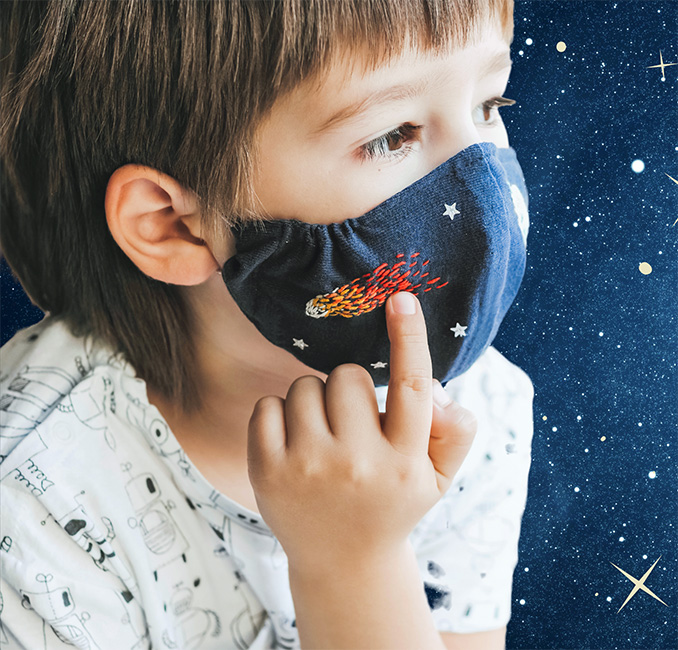 Measures To Safeguard Your Child's Health
Expect A Sparkling Clean, COVID-Conscious Learning Environment
Preschool & Childcare Center Serving Bradenton, FL
Frequent Handwashing Stops Germs In Their Tracks
Your child washes their hands upon entry to the school and then several times throughout the day while transitioning from their classroom to the playground and eating areas. Teachers keep a close eye to ensure they use soap and water at all times!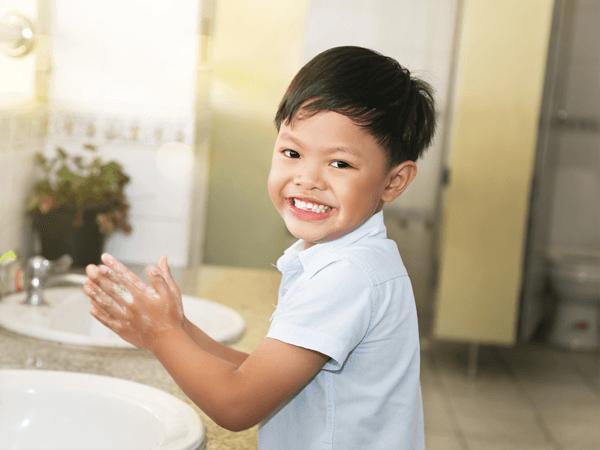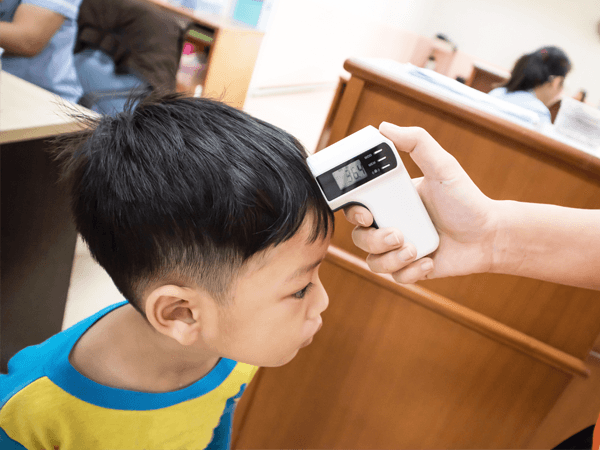 Temperature Checks Taken Upon Arrival Each Day
Every child and staff member has their temperature taken upon arrival to monitor them for any illness signs carefully. Anyone exhibiting symptoms of poor health is asked to go home and is only permitted to return with a doctor's note.
Safe, Social Distancing During Drop-Off And Pick-Up
Parents can safely drop-off and pick-up their little one, and are able to enter the building. Staff members are there to assist you, and everyone is encouraged to keep safe space to reduce the spread of the virus.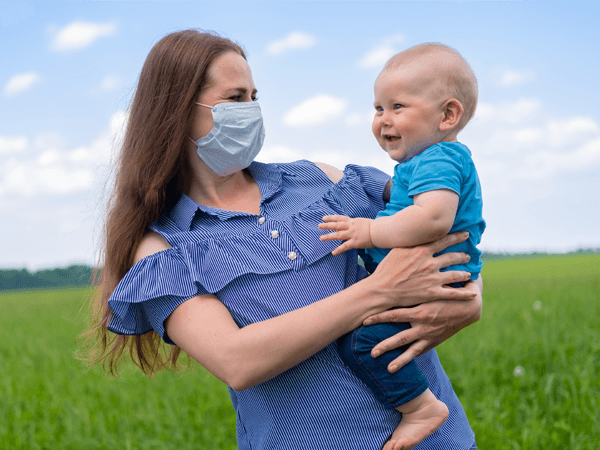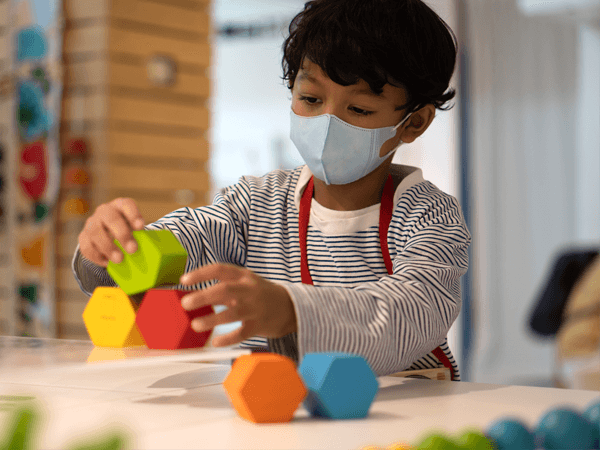 Smaller Class Sizes To Keep A Safe Distance
There is a lower number of students in each classroom than usual, allowing for the appropriate distance between each child. Teachers plan educational activities that involve little to no contact to prevent viruses from spreading.
Toys, Surfaces, And Classrooms Cleaned Regularly
Your child's spaces receive deep cleaning at the end of each day with eco-friendly products that are non-toxic to them. Toys and surfaces have a wipe down after each use, and high-touch areas like doorknobs and bathrooms get special attention.