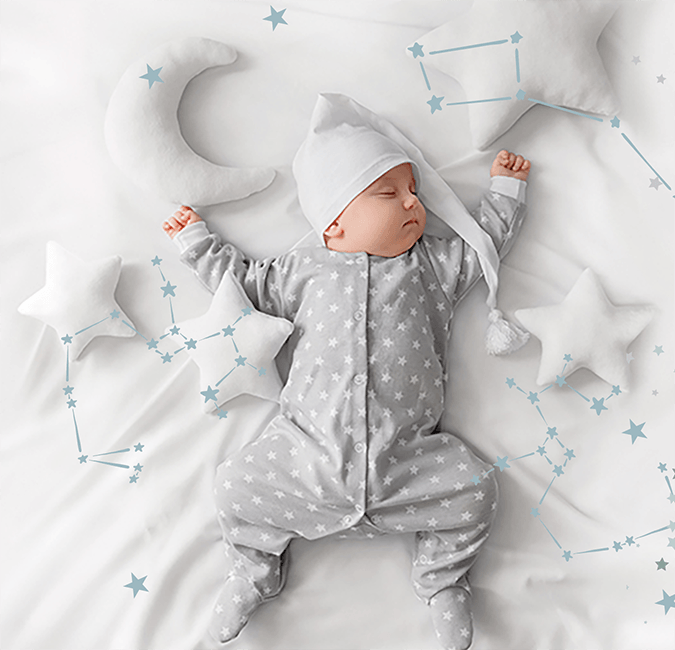 A Sweet Start To Their Learning Journey
Caring Educators Mirror Your Home Routine And Dote On Your Child With Lots Of Individual Attention
LITTLE DIPPERS | 3 - 12 months | Serving Bradenton, FL
The Baby Room Is Warm, Cozy, And Child-Centric
Your baby's early days are full of fun and laughter in fully-equipped classrooms designed to stimulate their senses. Their cognitive development ignites as they manipulate age-appropriate toys, explore their surroundings, and feel at ease in a home away from home.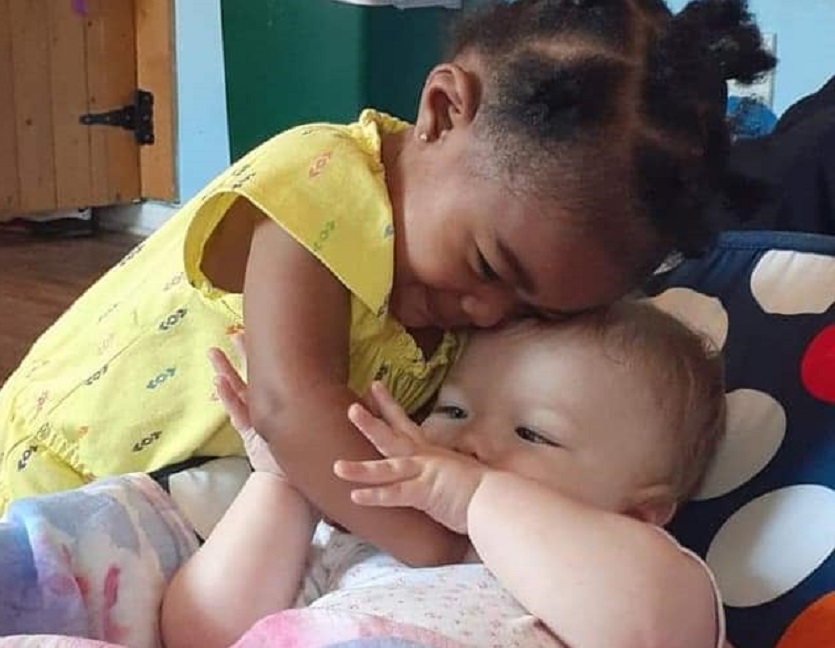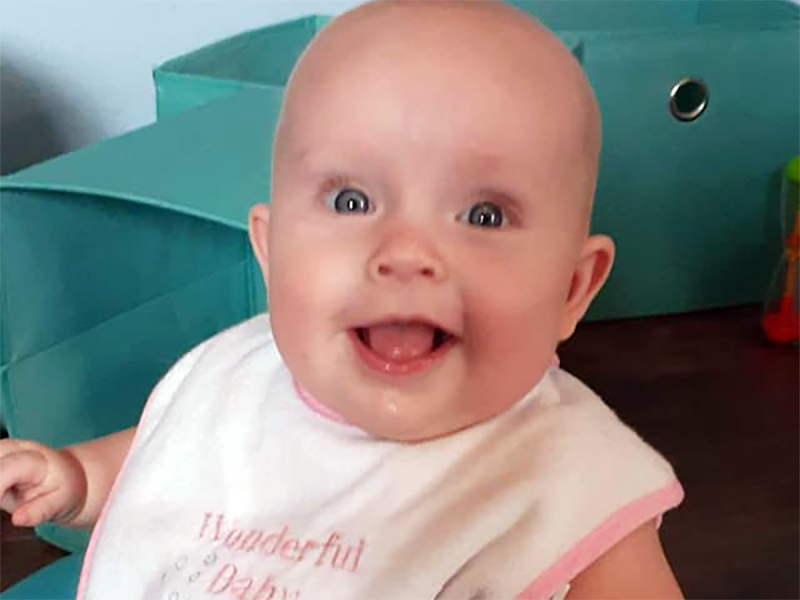 More Attention With 4 Babies Per Caregiver
There is one teacher for every four babies in our Little Dippers classroom, which meets the state standard. Your child receives increased individualized attention and superior support that helps them overcome any challenges from the get-go.
Experienced Educators Shower Them With Love
Your little one receives love, care, and cuddles from teachers who have worked with babies for at least six years. They treat your child with empathy, kindness, and respect in every interaction so that they always feel at ease and secure with us.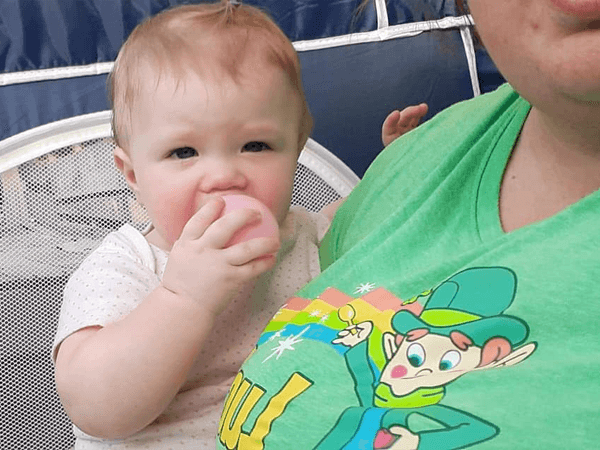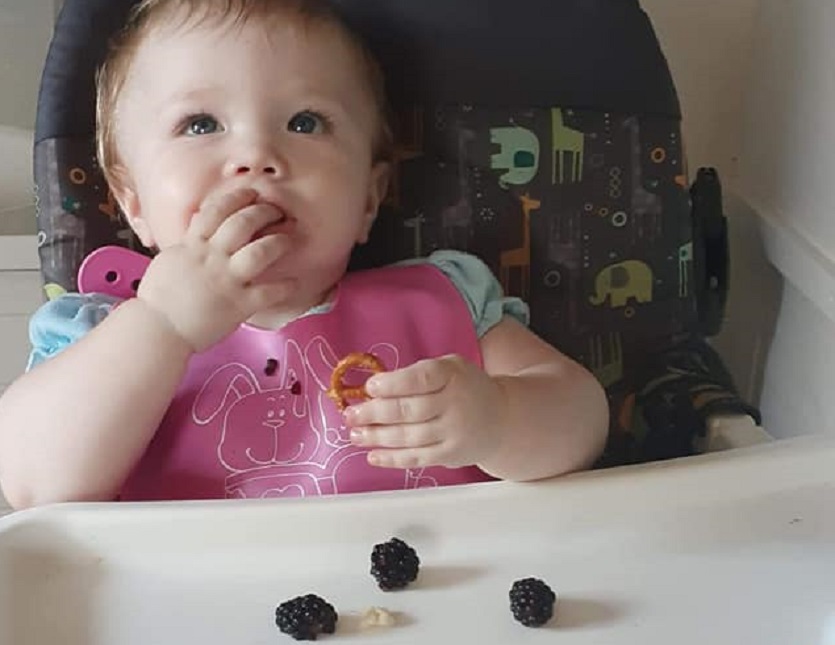 Flexible Feeding And Napping Schedules
At such a young age, every baby is unique. Your child feeds when they're hungry and naps when they're sleepy so that their care meets their individual needs. Once they get older, they transition to a more consistent routine.
Never Miss A Beat About Your Baby's Day
As a new parent, it can be challenging to be apart from your little one all day. Thankfully, the ProCare Connect app keeps you up to date on every detail of your baby's time with us through photos, videos, and reports from teachers.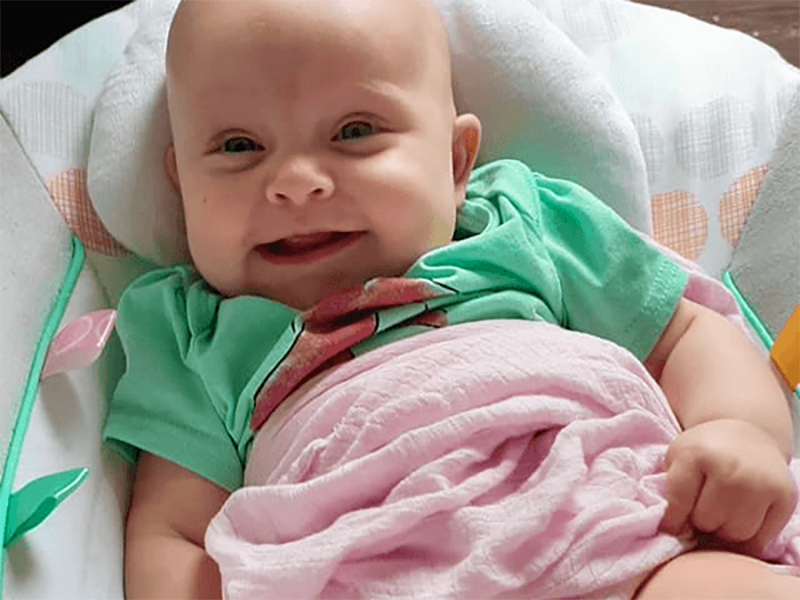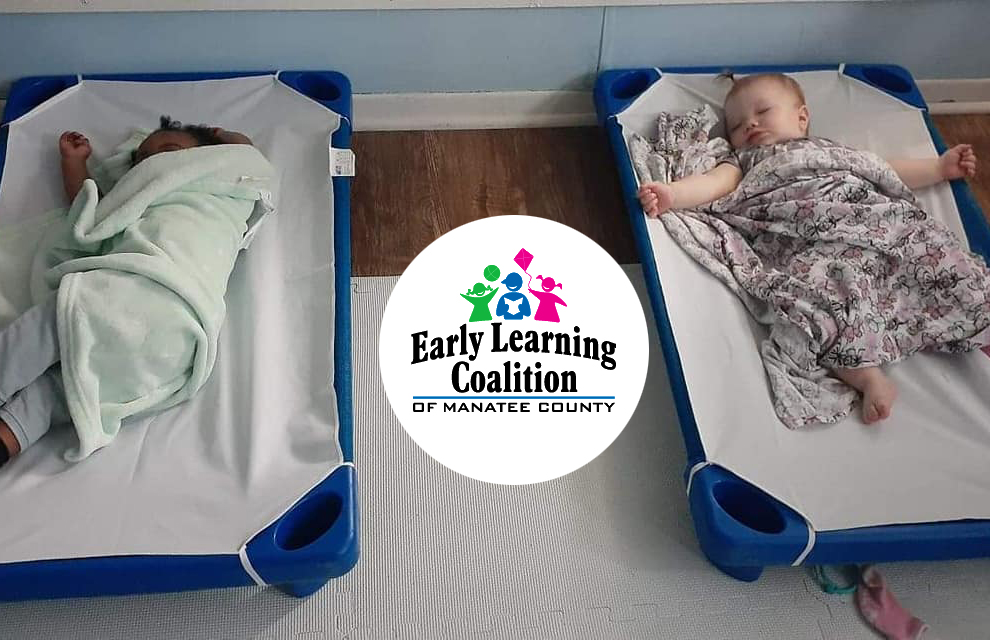 State Accreditations Prove Top Quality Care
We are the proud recipient of a 4.9-star quality count by the Early Learning Coalition of Manatee County, which evaluates the early childhood experience your baby receives and means they benefit from the highest possible standards of care.
We Proudly Accept State And County-funded Subsidy Families.
Hear What Parents Have To Say...
"This is the best daycare in manatee county"
I know my kids are well cared for, pictures throughout the day, homemade meals are provided, the playground is covered and has misters for hot days, and their vpk program is second to none.
- Holly Marie Bergere
"My daughter loves coming to school"
Very friendly staff. My daughter loves coming to school. She enjoys all activities and I wouldn't change her from this preschool. Ms. Dessi is awesome!!
- Parent
"Every teacher is caring and patient"
We had our son here for a few years now, this has easily been the best decision for him that we have made. Every teacher is caring and patient, they have fun and teach at the same time, and I'm concerned that regular school will be boring for him. As he'll be in school next year, we'll know that he has been prepared by his time here.
- ralph longo
"I feel my kids are safe"
Awesome daycare! I feel my kids are safe and loves here and learning so much. Great teachers, great facility. We love it here.
- Parent
"I breathe easy knowing my child is well taken care of."
My child loves her teacher, Miss Jessica, and always has a blast. It's great seeing the progress she is making learning her letters and numbers. The diversity of the staff and students mirrors the diversity of our community. I breath easy knowing my child is well taken care of.
- H Wall
"A Child's Galaxy is such a great school"
The teachers are friendly caring and so involved with their students. I could go on and on. My son loves his teacher, Ms. Merelin and lights up when he sees her.
- Parent
"I highly recommend 'A Child's Galaxy Preschool"
This letter is to inform you of the exceptional care my children receive at 'A Child's Galaxy Preschool'. My son started at the school shortly after Kristen Terrell took the school over, so I have personally seen the school's transformation from what it was to what it is today, which is nothing short of awesome. Though my son has moved on to elementary school, he still looks forward to the summer program the school provides. Besides my son, I also have a 5 year old daughter who has been attending the school since she was old enough to attend. She in currently in the VPK program and is looking forward to the 'school ager' programs the school provides, come summer.   Over all, I am extremely pleased with the level of care my children receive at the school and would recommend it to anyone and everyone needing child care. All the teacher's are loving, caring, patient and keep parents well informed of what's going on with the kids as well as any school news. Besides that, I appreciate the fact I do not have to pack lunches or snacks; the schools food program is one of, if not the best I've seen.   Furthermore, I highly recommend 'A Child's Galaxy Preschool' to any parents looking for a quality, structured daycare for their children. This school is definitely A+!!
- Valerie A. Mabry
Ready To See Your Child Excel In
Preschool?